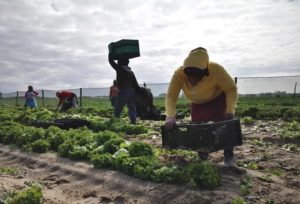 Those who want land are not necessarily after a big, remote farm. We visited three urban farming ventures to find out what it means to farm in the Philippi Horticultural Area.
A community-based organisation, the PHA Food and Farming Campaign, is challenging further development in the area in the Western Cape High Court.
Read the full article at News24.