Wellbeing Economy Webinar
April 15, 2021 @ 11:00

-

12:00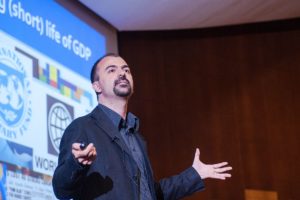 The Covid pandemic has made clear that there is no economic success without social wellbeing, which is founded on the health of people and ecosystems. When we imperil wellbeing, we demolish economic activity, resulting in more poverty and destitution.
For over a decade, Prof. Fioramonti has been advocating a new theory and practice called "wellbeing economy" to demonstrate the shortfalls of our obsession with economic growth and to place personal and ecological wellbeing at the centre of development policy for governments and business alike.
In this free webinar, he will discuss many tangible examples of how the "wellbeing economy" is the only way forward to achieve a sustainable and equitable future, as well as happier and healthier lives.
Lorenzo Fioramonti is Full Professor of Political Economy at the University of Pretoria (South Africa) and the founding director of the Centre for the Study of Governance Innovation, and Deputy Project Leader of the Future Africa initiative.
A staunch promoter of a new concept of development, which he calls "wellbeing economy", Lorenzo is also a Jean Monnet Chair Ad Personam, a recognition awarded by the European Commission to distinguished academics focusing on regional economic integration, and holds the UNESCO-UNU Chair in Regional Integration, Migration and Free Movement of People. In 2012, he received the UP Exceptional Young Researcher Award and in 2014 he became the first president of the European Union Studies Association of Sub-Saharan Africa.
He is a sought-after public speaker on issues regarding new economic paradigms, rethinking development and responsible business.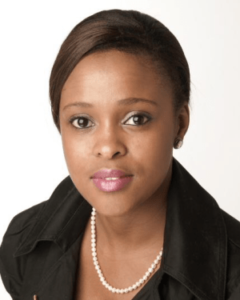 Morwesi Ramonyai is an impact entrepreneur with nine years' experience in the green economy focussing on renewable energy and sustainability. She has experience in developing solar energy projects through her company Borena Energy, trades carbon off-sets through trading Renewable Energy Certificates (RECs), has conducted eco-audits and greening for some notable national and international events, is a certified carbon footprint analyst, and is an accredited auditor for FairTrade Tourism and Travelife.
Morwesi is the Vice Chairperson of the Event Greening Forum, and will be the moderator for this webinar.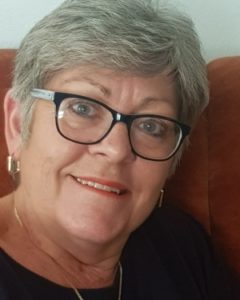 Ellen Oosthuizen is the chairperson of the SA Events Council and the PCO Alliance Network, as well as owner of Bebe's Events and Promotions, a company which offers a full range of event management services from A to Z: Venue finding, teambuilding, entertainment, professional speakers, decor, and promotional gifting and clothing. Ellen's career spans 25 years of dedication and commitment to ensuring all of her clients get the high quality service they deserve. She is well-known and loved within the South African conferencing arena.
Ellen will speak briefly about the SA Events Council role in re-opening the events industry through initiatives such as the #TrustUs campaign, and will join in for the Q&A discussion.
The #TrustUs campaign is a long term campaign which positions the events industry as integral to the recovery narrative. It will remind government, event industry clients and the public that the sector can be trusted to implement safety protocols, to add value to the economy, to deploy fully trained staff, to create jobs, to grow clients' businesses, and to offer safe, reasonable and implementable event solutions to mitigate COVID risk.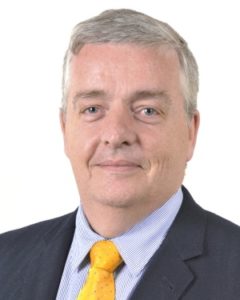 Greg McManus has been in the hospitality industry for almost forty years – both operationally and then in the standards and audit aspects of quality and sustainability. He is the owner of Heritage, South Africa's only independent sustainability certification company, and is actively involved in environmental certification and the development of standards and quality management systems in tourism. He is currently chairperson of the Event Greening Forum, and was directly involved in developing its Sustainable Event Standards and framework for assessing event certification labels. More recently he launched Corona Smart, a health and safety standard for the tourism, hospitality and retail sectors.
Greg will give a short introduction to the Event Greening Forum, and also join in for the Q&A discussion.