The Green Party of South Africa is standing for the Western Cape provincial elections this year. The party's core goal is to have humans live in harmony with each other and our environment.
It is an ideology shared to some level by every citizen of this country – from those who wish they could end poverty for others, or for themselves, end animal cruelty, etc. and for those who do not litter, are vegetarian, take care of the disadvantaged and even, at the other end of the scale, run whole organisations to protect wildlife, grow trees, take care of orphans, etc.
All we have had on our side so far has been an increasingly responsible media, who are bringing to the attention of the masses the damage and its potential to end our civilisation probably being irrevocable by 2030. Worldwide nations and individuals are beginning to worry that no appropriate mainstream action is being taken.
On March 15th, over 1.5 million children worldwide protested outside their government buildings, begging adults and the government to take the steps necessary to give them a future.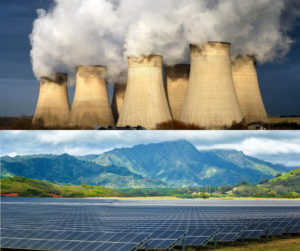 The kids are right to take drastic action!
And you would be right to vote for the Green Party, because, should we get at least one green voice in government, what we are proposing is drastic enough to make significant changes to most of the damaging systems we live with now.
The proposed changes are first steps towards a world in which our children may have a future. It would also usher in some almost immediate relief from poverty and ill health, and address some of the issues of global warming and planetary destruction.
If we cannot bring the Green Plan in through government, we should bring it in as a collective of active communities.
The Green Party is the political arm of Brave Green World movement, which broadcasts through Mother Channel and its leading edge news program, Environmental News Network. Judging by our daily research, our situation appears to be very grave indeed.
News globally is catching on fast that we may have just 11 years left till we pass the tipping point and lock into a frightening downward spiral of destruction. This date estimate correlates with 30 year peer reviewed studies that diminishing oxygen levels in the sea that could, by 2030, be too low to sustain life in large tracts of the world's oceans, key species extinctions, far reaching negative effects of chemical, harmful food and GMO use, world aquifers heading for empty by 2050.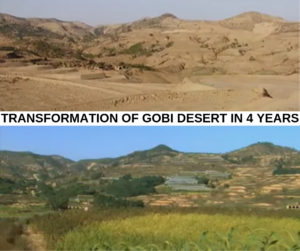 We are focusing first on achievable goals:
Only Renewable energy for electricity and transport. Our entire country's energy requirements could be solar and installed and paid for by 2024. Electricity could be free thereafter – a powerful economy booster. No significant running costs. No further CO2 emissions.
Retrofitting current vehicles to electric engines, and setting up solar electric car recharge stations countrywide.
Water naturally cleansed in closed circular systems using wetlands, separating solids for earthworm compost. Then the same water gets purified and reused over and over again in closed natural systems, i.e. no sewerage or household chemicals in rivers and sea.
Redirecting storm water to recharge aquifers.
Toxins, single use plastics and GMO banned in any other country to be banned here too.
Major changes in farming methods will stop the current massive animal abuse, start to reverse global warming, increase soil health and fertility and boost human and animal health.
Important job creating ecosystem restoration projects involving sea, water and soil.
These goals need to be initiated now and will create millions of eco jobs.
We believe that, by organising as communities and inviting the expertise of the Green Groups experience to guide the process and influence the government's cooperation, we can achieve:
Free electricity, education, natural health, access to justice and free organic food for everyone.
Power transferred to Communities, which should dis-empower corruption.
Rights for animals, plants, earth, water and air – enforced by representative interest groups.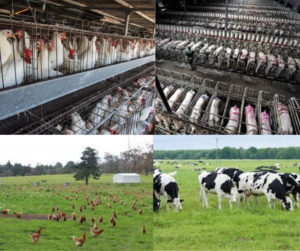 Even though we may not get a seat in government, for the days up to the election, we have the eyes and ears of the public. The other parties will get to see what we are warning about. Our solutions are all based on scientist recommendations on how to undo the damage.
As the relentless march towards our destruction speeds up, maybe then the government will turn to our solutions in time to at least try and swing our future around.
Funding and voting Green Party will go a long way. Your support is KEY.